---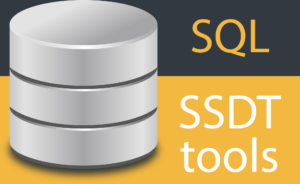 Until version SQL 2012 Microsoft has provided the SSDT / BIDS tools as in-built and in SQL 2014 SSDT tools were part of it.
In SQL 2014, the SQL Server Data Tools – Business Intelligence for Visual Studio 2013 is released by Microsoft as a separate add-on.
Please follow the below link, download and you may get it installed as an add-on. Installation instruction is also available in the below link.
https://www.microsoft.com/en-sg/download/details.aspx?id=42313
Note: As of writing this post, information was available. If you could not find the above link, do search and you should be able to find the relevant link.