---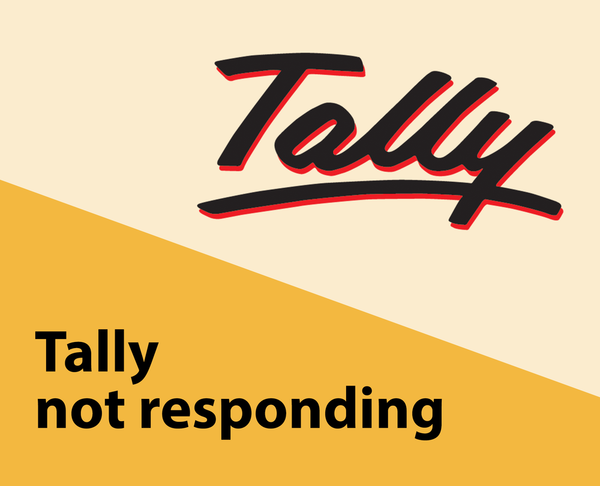 Tally not responding while Opening a Company.
Sometimes Tally stops responding and shows a not responding message in the title bar. Tally usually does not respond when multiple instances are open on the same computer.
Cause.:
Multiple instances of Tally are open on the same computer.
The .900 and TSF files in the Tally data folder are not included in anti-virus and Firewall exceptions.
The volume of company data is large.
Solution.:
Open only one instance of Tally on your computer.
Add Tally to the Firewall exceptions list.
If the size of company data is high, then split the data.